Leadership
---
12/12/2019 12:00 | Share
Unfocused spontaneity ends in triviality. A squirrel on steroids chases every nut, but gets none. Schedule things that matter most or things that matter least will replace them. Don't spend a little time… Continue reading →
12/12/2019 10:06 | Share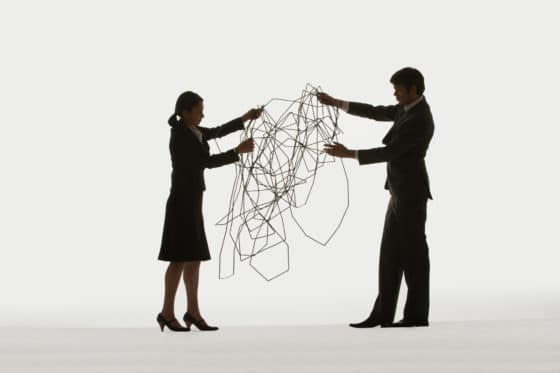 So you think you think you might need an executive assistant, but you're not sure where to start? Here's help! 
11/12/2019 13:25 | Share
The skill of noticing moves you from a victim of circumstances to focused and directed. You walk past people without noticing them. You're so lost in your head you don't remember walking to… Continue reading →
10/12/2019 12:00 | Share
Empathy is a platform for relationship, not encouragement to wallow in slime pits. Solid relationships strengthen people. Strong people perform better than weak. The power of empathy: The purpose of empathy is to… Continue reading →
10/12/2019 10:06 | Share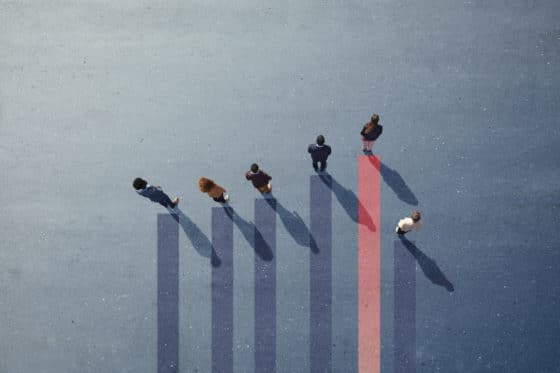 You know a good coach can help you grow your business. But it's not as easy as paying the fee. Not all programs deliver what they promise. Maybe you've already come away from a coaching experience feeling it was a waste of time.
How can you be sure this will work?